Welcome to the home of Mike S. Miller's Art

The Freedom Forge is coming!
AWESOME STORIES by A-LIST CREATORS
NO POLITICAL CRAP!!!
Sign up for the email list, and spread the word!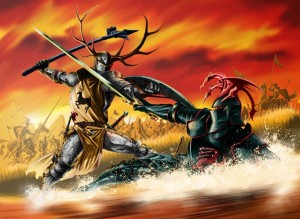 Buy the '…and Rhaegar Died' officially licensed lithograph by Mike S. Miller here now!!
24″x36″ on topcoat art paper.
Check out the Galleries!